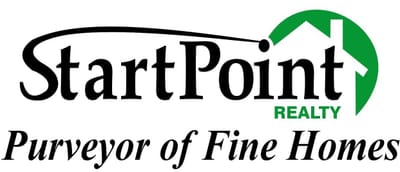 The Nap Realty Group Team is affiliated with StartPoint Realty located at 34 Newell Hill Road in Sterling, MA Broker Lic 6992. We have years of real estate experience and a wide network of buyers and sellers. We specialize in the local real estate market.

Are you thinking of selling your home? Start with us. We can point you in the right direction. We can provide step-by-step guidance and help you sell your property for the highest possible price under the best terms. We will aim to provide you with effective tactics to get the most money out of your home in the shortest amount of time. We will use strategies that have helped sell homes and determine the best way to be able to sell a home in our current market.

If you are looking to buy a home, we can be there with all of our resources to be sure that you are 100% satisfied. As a buyer, you will be working with a team that is focused on finding you a home, with assistance every step of the way. We will provide strategies to help the buying process go as quickly and smoothly as possible. Our goal is to find you a home in a timely manner for a reasonable price. We will share the journey with you, from visiting your first potential home to closing on your dream home.

We are a team driven by clients' goals and objectives and will set up a unique plan you. Whether you are selling your home or ready to buy a new home, we will give you top service with both you and your goals in mind. Lets talk.


Contact us and let us help find your way home.